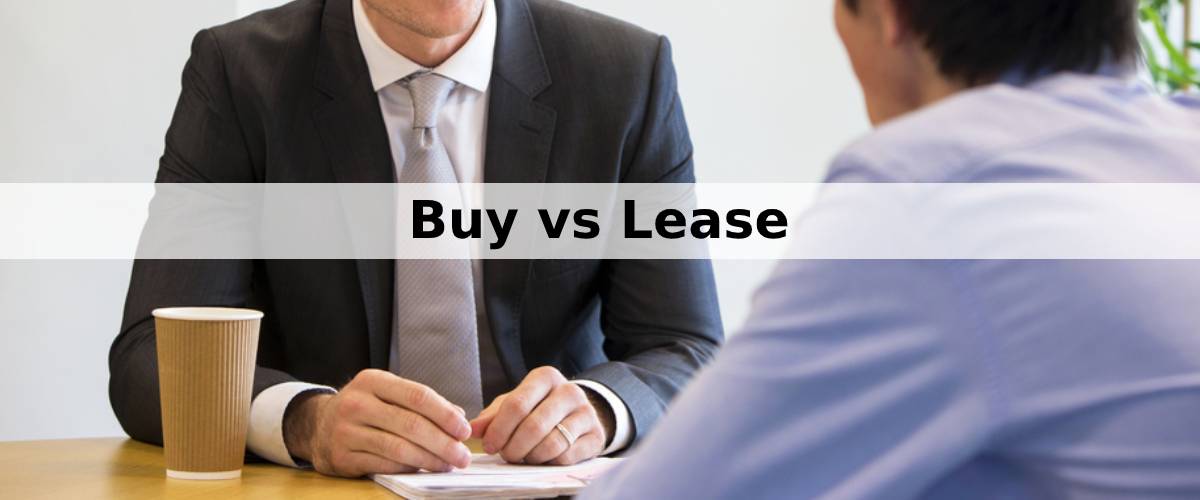 Buying & Leasing at Willowbrook Kia: Which Option is Right For You?
When you're shopping for new Kia models or used cars near Willowbrook, you might wonder whether buying or leasing is the right choice. Both of these options offer benefits and drawbacks, but thankfully, the Willowbrook Kia Financing team is readily available to help you make the right choice for your personal taste, budget, driving style and needs.
Buying New Kia Models & Used Cars at Willowbrook Kia
Buying a new Kia model or used car from Willowbrook Kia offers you a little more freedom than leasing. When you buy, you'll be able to drive without mileage limits, meaning you can take longer trips without a mileage cap. You can also add custom parts and accessories to your vehicle; something you're not able to do when you lease. Adding a personal touch to your car might make every drive you take more comfortable, exciting and engaging.
Some of the major benefits of buying include:
Owning your vehicle in full once you've paid off your loan
No mileage cap or penalizations for going over a certain amount of miles
The opportunity to customize your vehicle with factory accessories and parts
The chance to save more money once you pay off your loan
The option to sell your car at any point
Saving on your next vehicle by putting your current vehicle's value towards your purchase
Some drawbacks to buying might include:
a larger and more expensive down payment
higher monthly payment amounts
paying out of pocket for repairs after your warranty expires
depreciation of your vehicle
Leasing a New Kia at Willowbrook Kia
Leasing is an excellent option for drivers who aren't interested in long-term commitment but who want to enjoy many of the same benefits as buying a car. When you lease, you'll get the chance to drive new Kia models every few years, sometimes for little or no money down. There are, however, some cons to leasing, but the Willowbrook Kia team is here to break everything down for you.
Some noteworthy benefits to leasing include:
the opportunity to drive new Kia models with the latest features in performance, technology, safety and entertainment - every few years
Driving a brand-new Kia with little or no money down at signing
The option to drive home with a larger and nicer car for little cost
Lower repair costs as your vehicle is protected under a factory warranty
Some drawbacks to leasing include:
not owning your vehicle and needing to return it at the end of your lease
mileage limitations that will cost you extra money if you exceed them
Potential additional charges at the end of your lease if there is excessive wear and tear and or damage(s)
Termination fees if you end your lease early
Regardless of whether you choose to buy or lease your next vehicle from Willowbrook Kia, you can count on our team to make every step of the process easy, enjoyable and stress-free. We love working closely with our customers to help them take the wheel of the right vehicle for them. We're ready to help outfit you with a lease plan or a personalized financing plan that's just right for you. Check out our current new and used vehicle offers as well as our lease and financing specials online, and visit us in Willowbrook to chat with our finance team today.